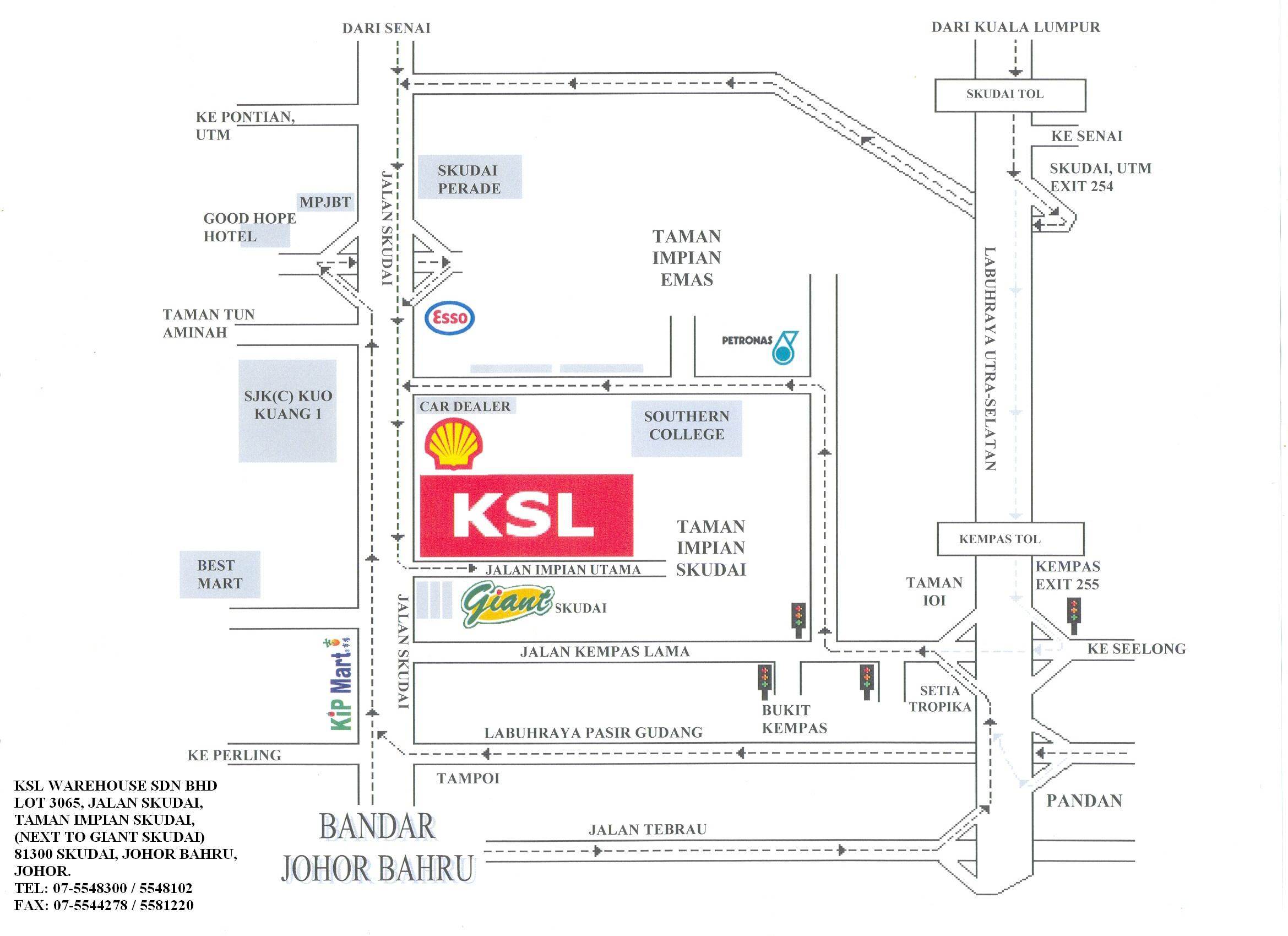 Our location (Johor Bahru)
Warehouse Facilities
Our warehouse facilities are set up to meet the increasing demands for storage facilities and for better access to our customers in various location to store their repossessed vehicles or equipment at their own choice and their convenience.
We provide 24 hours security services and CCTV
Sufficient storage area to store huge number of vehicles and machineries
Proper store yard
Proper packaging for machinery storage to avoid sun and rain exposure
Option for long-term and short-term storage
Arrangement for night loading and unloading services
Arrangement for mover, crane, towing, transport and forklift upon request
Sufficient insurance covered approximately RM5 million – Fire and burglary
Provide Puspakom inspection services for vehicles (before and after auction)
Arrangement for sightseeing for bidder before auction
Professional auction house and auction teams
Comfortable auction hall
Proper bidder stage
We also provide additional services on relocating the repossessed vehicles from areas outside Johor Bahru such as Segamat, Muar, Batu Pahat, Kluang, and Simpang Renggam with a reasonable charges. We have currently relocated more than 150 units in a year. The above added value service has enhanced the possibility of repossessed vehicles to be sold during the auction instead of carry out photo auction in the past.