We are a company which have been established since 1994 and involve in the business of warehousing services. Our main business involves in auction sales and tender of used motor vehicles and machinery. We are currently running our operations in Johor Bahru, Johor Malaysia with an affiliate partner located in Kuala Lumpur.
We are formed by a group of well trained and reliable personnel who have been in the warehousing field for a number of years providing quality and reliable services. Our management has operated in accordance with a set of core values and beliefs, which are critical for us to continued success as a company. Offering excellent services while maintaining the highest code of professionalism is our principle objective. We value our clients, and our sole purpose is to offer the best services.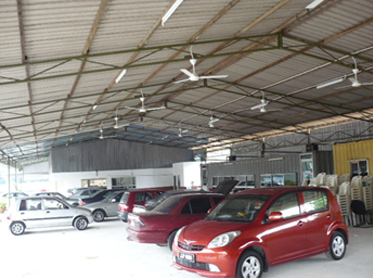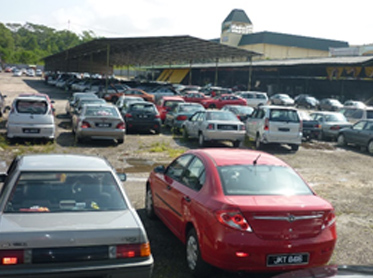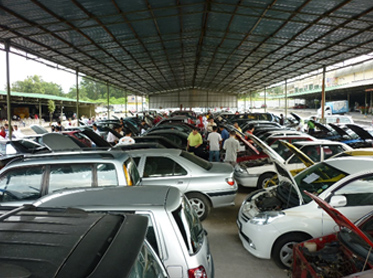 Our Mission
To be the premier provider of storage solutions for individuals and companies.
Achieving and maintaining good services and support to customers.
Providing more facilities with affordable charges.
Centralize computer system for good and item check.
Treating all employees with respect and rewarding both group and individual performance that exceeds commitments and expectations.